A Digital Door Lock

+

A Set of Four NFC Rings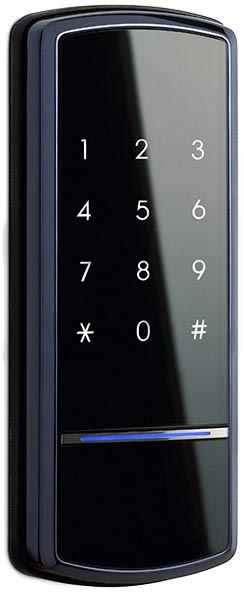 What is this about?
The NFC Ring was originally designed with physical access control in mind, not just for unlocking your mobile phone.
We think this doorlock is the PERFECT partner for the NFC Ring to enable access control to your house, shed, garage, wherever. As we have recently launched the Digital Door Lock for sale on our store, we thought we'd run a bit of a giveaway to give you all the chance of winning one.
Not only that, but we're upping the prize to include 4 NFC Rings of your choice, for you and your family/housemates.
How to enter
The prize draw is now over, thank you for getting involved!
The two winners have been randomly chosen (powered by random.org) and have been contacted individually!
Giveaway Finished
Terms & Conditions apply
We're trying to get the word out about the NFC Ring, so any messages of support, likes, shares or drawings of unicorns are always appreciated.